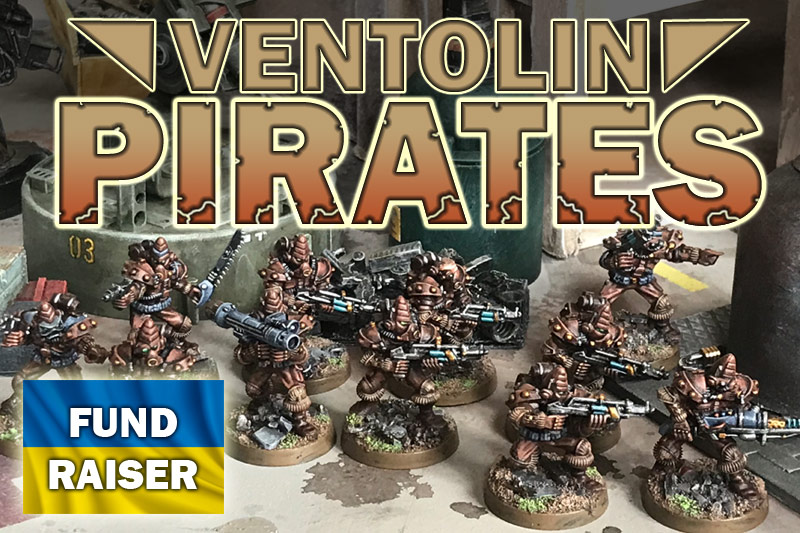 A full squad of 28mm pirates is now available. Lovingly sculpted to match the proportions and aesthetics of the 80s, these are the perfect way to bring to life the squad that never was. There are ten separate poses, with two variants the leader model.
Free Sample
Follow this link to download a free sample STL (22MB) – Pirate WF-P1A
How to Buy
Price £20 for 11 STLs – these are the 3D files for you to 3D print for personal use, they are not physical models. To purchase, email warfactoryuk@gmail.com and I will send you payment instructions and a dropbox link
£20 to commission your own variant. This could be a specific pose, a new weapon, a new helmet/shoulder pad detail. Get in touch with your description or sketch and I will confirm whether it's feasible.
Sorry – no physical casts of these are currently available, however, if you would be interested then please email me so I can see whether there is enough demand to proceed with this.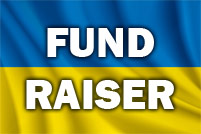 All proceeds from the sale of these STLs will be donated to Dzyga's Paw – who are fund raising to buy drones and other equipment for the Ukrainian military. Drones are critical for reconnaissance and targeting, and are easily lost due for reasons such as battery failure and jamming. Saving Ukrainian lives means keeping them well supplied.
 Sculpts